BELFAST MISSION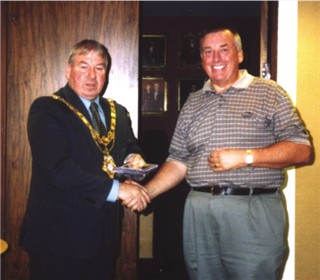 Shortly after our arrival at Belfast Airport we were wisked away to meet Dessie
the Mayor of Colraine. He presented all of us with some gifts and showed around
the very impressive new Town Hall. We appreciated his time, effort and the
welcome we received. Thanks Dessie!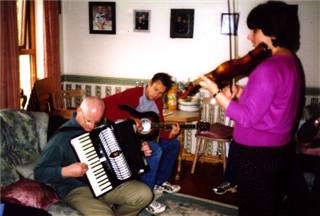 Band members Adam and Joan having a jaming session
with a local musician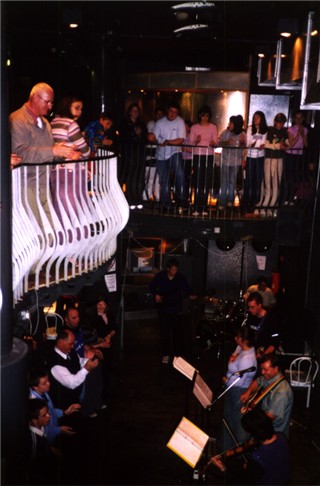 Youth Outreach in Ballomoney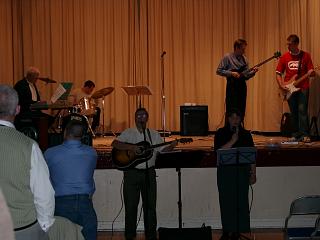 John Kennett & Band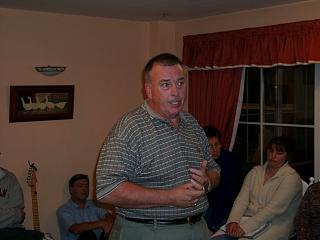 Our first engagement was an informal meeting with the residents
of a Residential Home in Colraine. We were well received and were able
to minister to many residents including a wonderful prayer session.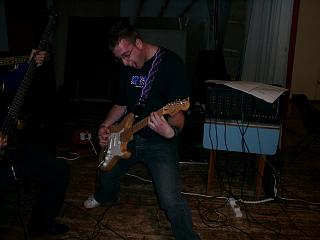 Band Members: Ben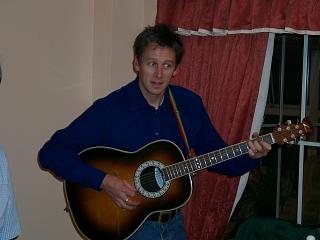 Adam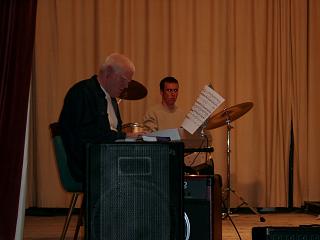 Rob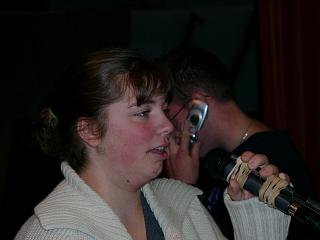 Penny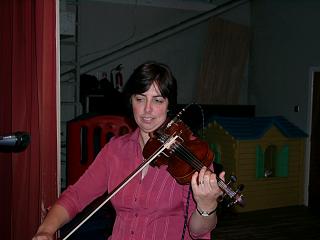 Joan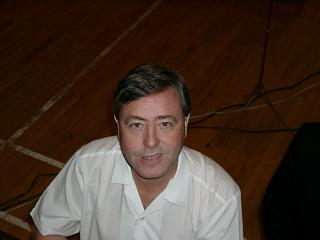 Worship Leader & Songwriter John Kennett
(Sample some of his songs on my site)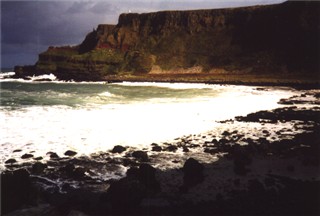 We all took time out to visit the senic Giant's Causeway. Just one of the
highlights of our 4 day mission to Colraine, Belfast.

Our grateful thanks to Les Pickering of Sonrise Ministries who hosted the mission.